Near Me Marketing
With the arrival of Google Near By and Facebook Places smartphone users  and business owners have unlimited options at their fingertips. The ability to have Near Me marketing messages delivered to a smartphone by a business gives smart and savvy business owners and advantage.
Here's Why Every Business Owner Should Consider Near Me Marketing
"A 2014 consumer study conducted by beacon technology platform Swirl found that over 70% of shoppers who received beacon-triggered content and offers on their smartphone said it increased their likelihood to make a purchase during a store visit. More than 60% of respondents said they'd do more holiday shopping at brick-and-mortar stores that delivered mobile content and offers while they shopped, and 61% of people said they'd simply visit a store more often if they offered beacon marketing campaigns." Source
"Proximity marketing (the industry term for Near By or Near Me) has the power to transform the customer experience, increase brand affinity, and drive sales uplift. Early adopters are seeing remarkable results and generating highly valuable learnings that they are using to optimize future campaigns," said Hilmi Ozguc, the founder and CEO of Swirl. "For retailers who haven't yet deployed beacon marketing programs, it should be a top priority."
Top Retailers have employed Beacons as major component in the shopping experience with great results. Macy's, Target, Bed Bath and Beyond, Rite Aid, Urban Outfitters, to name a few.
Top Benefits of Near Me Marketing
INCREASES REVENUE

Returning customers spend on average 67% more than first-time customers

BOOSTS ENGAGEMENT

Push notifications boost engagement by 88%

(Source: Localytics Data)

REWARDS LOYALTY

60% of US consumers want to receive real-time promotions and offers

BUILDS LOYALTY

15% of a business's most loyal customers account for 55-70% of its total sales

(Source: Center For Retail Management)

INCREASES CONVERSIONS

Relevant messaging increases conversions by 4x

(Source: Localytics Data)

CONTEXTUAL

46% of consumers say they're grateful for push notifications for relaying important / timely information

(Source: BI Intelligence)

MOBILE FIRST

84% of shoppers engage with a mobile device before or while shopping

FOCUSED MESSAGING

57% of shoppers engage with location-based ads

GROWS CUSTOMER BASE

69% of consumers are influenced by loyalty / rewards programs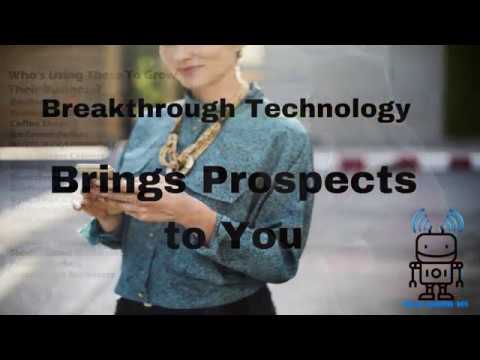 Near Me Campaigns Engage More Prospects